Policies
Baptisms are traditionally celebrated as part of the normal Sunday Eucharist. These may occur on any Sunday. The major baptismal feasts of the Church are The Feast of Baptism of Christ in January, Easter, Pentecost, and All Saints Sunday. Please contact the parish priest if you have questions concerning baptism. Normally some instruction is required of appropriate age, or of the parents and godparents of the young. There is no additional charge for baptisms performed during the normal Sunday Eucharist. All baptized Christians, including the young, are welcome to receive the sacrament of the Body and Blood of Christ at this altar.
Weddings– Please see the separate page pertaining to weddings at Trinity.
Funerals– The illness or death of a parishioner should be brought to the attention of the parish priest as soon as possible. Funeral arrangements will be made in conjunction with the funeral home. Services may be held in the church, the funeral home, and/or at the gravesite. The service may be only the burial rite or may be a Requiem Eucharist which includes communion. Costs for the funeral would include the clergy and organist. There is an additional charge for the scattering of ashes in the Memorial Garden.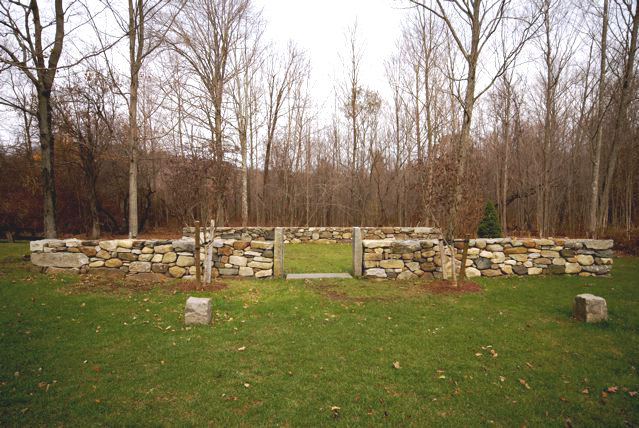 The William and Helen Donaldson Memorial Garden adjacent to the church is available for the scattering of ashes. The deceased name will be memorialized on a plaque. The charge for this service is